We Have 27+ Years Industrial Experiences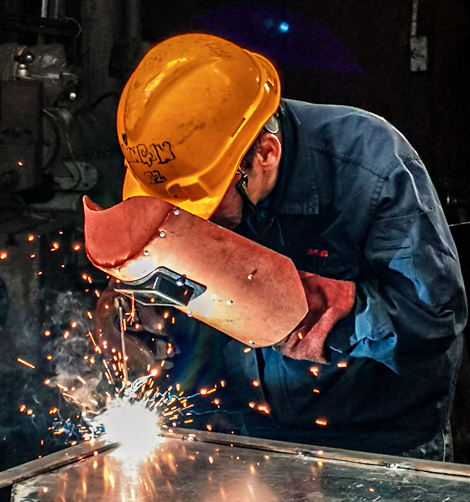 About AL-Kous International
We Provide Top Industrial Safety Products.
Over the past 27 years we have evolved from family business, focused primarily on the production of industrial, safety, welding, leather gloves & welding accessories. Our aim is to achieve the maximum satisfaction of our customers by providing them with cutting edge technologies. We specialize in manufacturing of:
Assembly Gloves
Dressing Gloves
Driver Gloves Yellow Leather
Driving Gloves.
Fire Fighting Gloves
Gardening Gloves
General Purpose Gloves
Impact Gloves
Mechanical Gloves With Artificial Leather
Mechanical Gloves
Rigger Gloves
TIG Welding Gloves
Welding Gloves -Split Leather
( CEO & Founder )
The Best Industrial Safety Gloves
High Performance Safety Gloves For Multiple Industries!